Publications for Sale - ALAR Journal
Thank you for selecting an ALAR Association publication - Action Learning and Action Research Journal.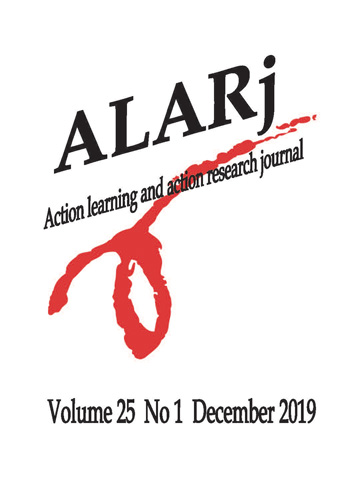 To complete this purchase:
Email admin [at] alarassociation.org to indicate which issue(s) you are planning to purchase, and to provide the mailing address.
Add the item to your cart and proceed to Checkout. If purchasing more than one copy, please remember to adjust the number during the purchase process.